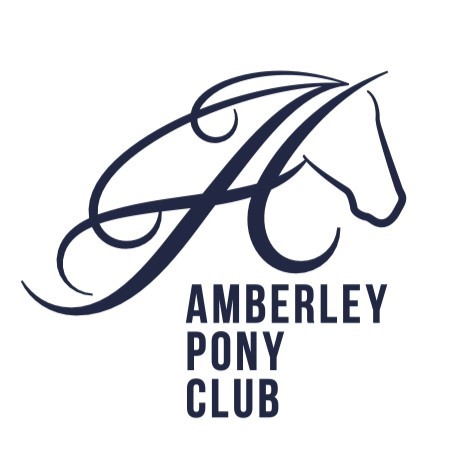 Amberley Pony Club Inc is located in the Hurunui region of North Canterbury and enjoys a wide range of facilities located at Lindfield the Savill's family farm on Reserve Road. The grounds are based in a natural amphitheater surrounded by hills and mature shelter belts with a great view of Mt Grey which makes an ideal venue for a pony club. This is a beautiful venue with wide spacious grounds, clubroom facilities and an extensive cross country course across flat and rolling downs country.
~
The club has grown over recent years and has an excellent membership base with riders covering all age groups. It has built a reputation as a friendly club with new members warmly welcomed.
~
The club has been very successful in the competition arena and regularly competes at all the local, regional and major South Island competitions.
~
Rallies are usually held on the second and fourth Sunday of each month starting at 9.30am (ready to ride by 10am) and finishing around 1pm. 
~
We are forever grateful to John and Gina Savill & family for their continued support in providing their Lindfield property, one of the premier riding venues in the South Island.