History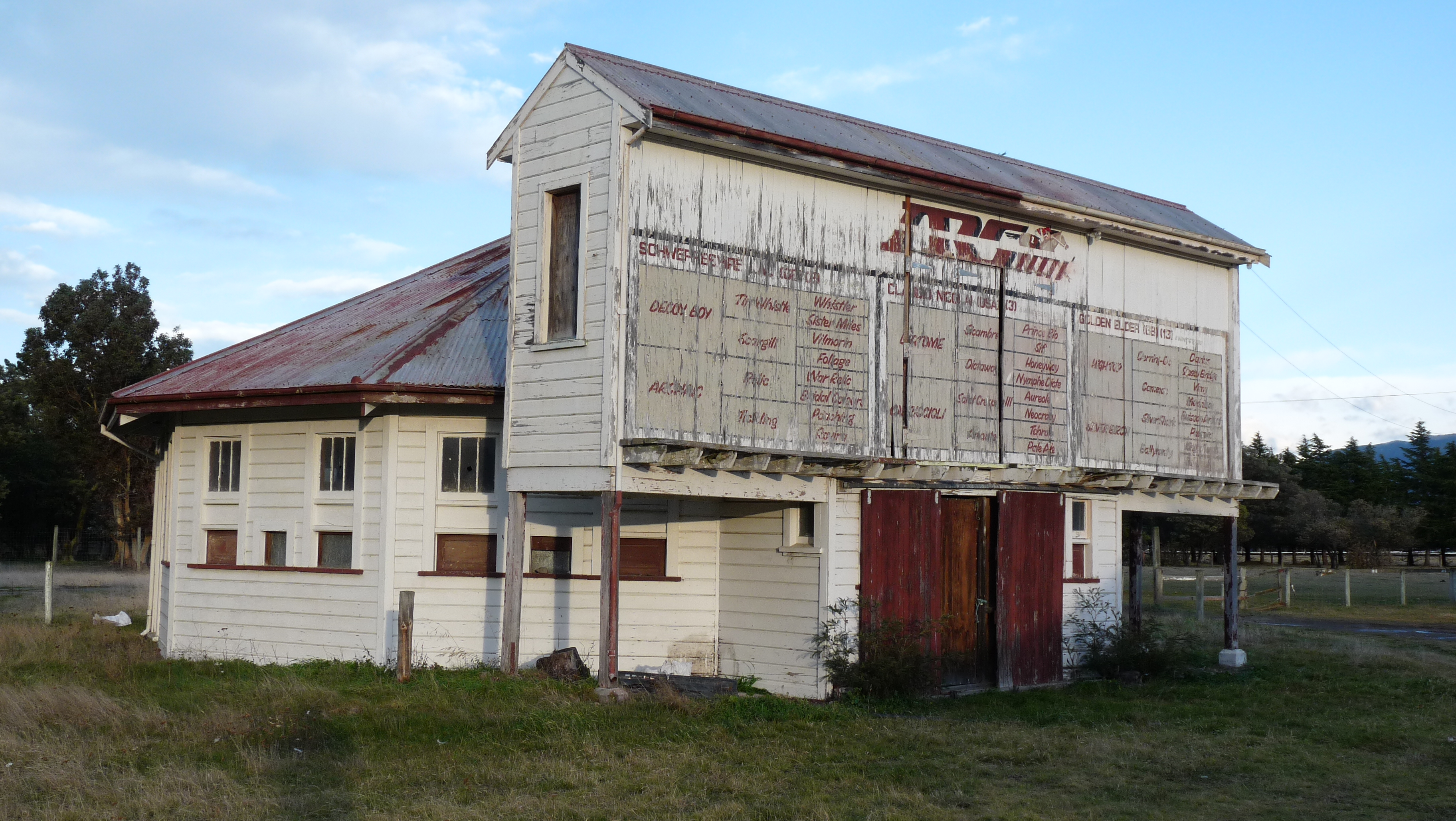 NZPCA was formed in 1946 after two years of being affiliated with the British Horse Society. Amberley Branch of the Christchurch Pony Club was formed at a Public meeting held in the Amberley library on March 21st 1950 Mr Parsons moved and Mr Butt seconded the motion. The motion was carried unanimously. Mr Parsons nominated Mrs Hamilton as President of the branch and Mr Blakeley seconded this. Mrs Ritchie was appointed secretary. The committee elected were as follows: President,Secretary, Mrs Foley, Mr Blakeley, Mr Parsons, Mr JJ Wyllie, Mr Watson, Mr R McLean, Mrs Macanne, Mrs Butt.(joined in Aug that year)
Subscriptions were set at 2/6 for children under 10 years and those under 17 yrs would pay 5/- and for associates and seniors it would be 10/-.
The first rallies were held at the Amberley show grounds and committee decided they be held once a fortnight The first rally was held on April 2nd 1950 at 1.00 pm. A vote of thanks was given to Mr Lamb and Mrs Montgomery of the Canterbury Pony Club for attending the first meeting and explaining the rules of the association.
In June it was proposed to hold the clubs 1st rally at the Amberley race course on the 13th of August if Mr Parsons could obtain permission from the caretaker. This was successful and the rally proceeded. (From the early pages of the 1st APC minute book)
From those early days in 1950 the club has grown through the endless support and commitment of numerous volunteers, parents and riders and continues to be very successfull across wide range of competitions throughout the South Island
If you have any information on the early history of the Amberley PC please contact the District Commissioner Rachael Mahan - thank you.